Special Event, Corporate Packages and Event Space
Host your next special event at the American River Inn. It's perfect for business, pleasure, and a great combination of both.
Corporate Package
Who says you can't mix business with pleasure? Plan your next corporate retreat, team building event, seminar, Club meeting, etc., at the centrally located American River Inn.
We specialize in small executive retreats. Our Conference Center is available for 20 to 40 guests. WIFI access is available for all of your online needs. You'll find us conveniently located near I-80 and US 50 between Sacramento and Lake Tahoe. For those flying in, courtesy shuttle service is provided to and from the Georgetown Airport. Maps are available for those who prefer to drive.
We will arrange overnight accommodations for your delegates, complete with a delicious gourmet breakfast each morning. Our spacious parlor is perfect for informal briefings or just relaxing. Elegant catered lunches and dinners can be enjoyed indoors, or al fresco on our Veranda or Garden Terrace (Weather Permitting). We cater to every detail and special feature of your event. (We've even been known to locate souvenir gold dust and nuggets for attendees!)
Dinner Package
Formal catered meals for groups (20 to 40 in winter, 20 to 80 in summer) can be served at candle-lit tables, either indoors or in a garden setting. Casual buffets and theme dinners can also be arranged. If your gathering includes a meeting, the Conference Room can be prepared for your use with our on-site meeting equipment. Lodging is arranged by our Innkeepers, and guests leave for home in the morning after a sumptuous breakfast.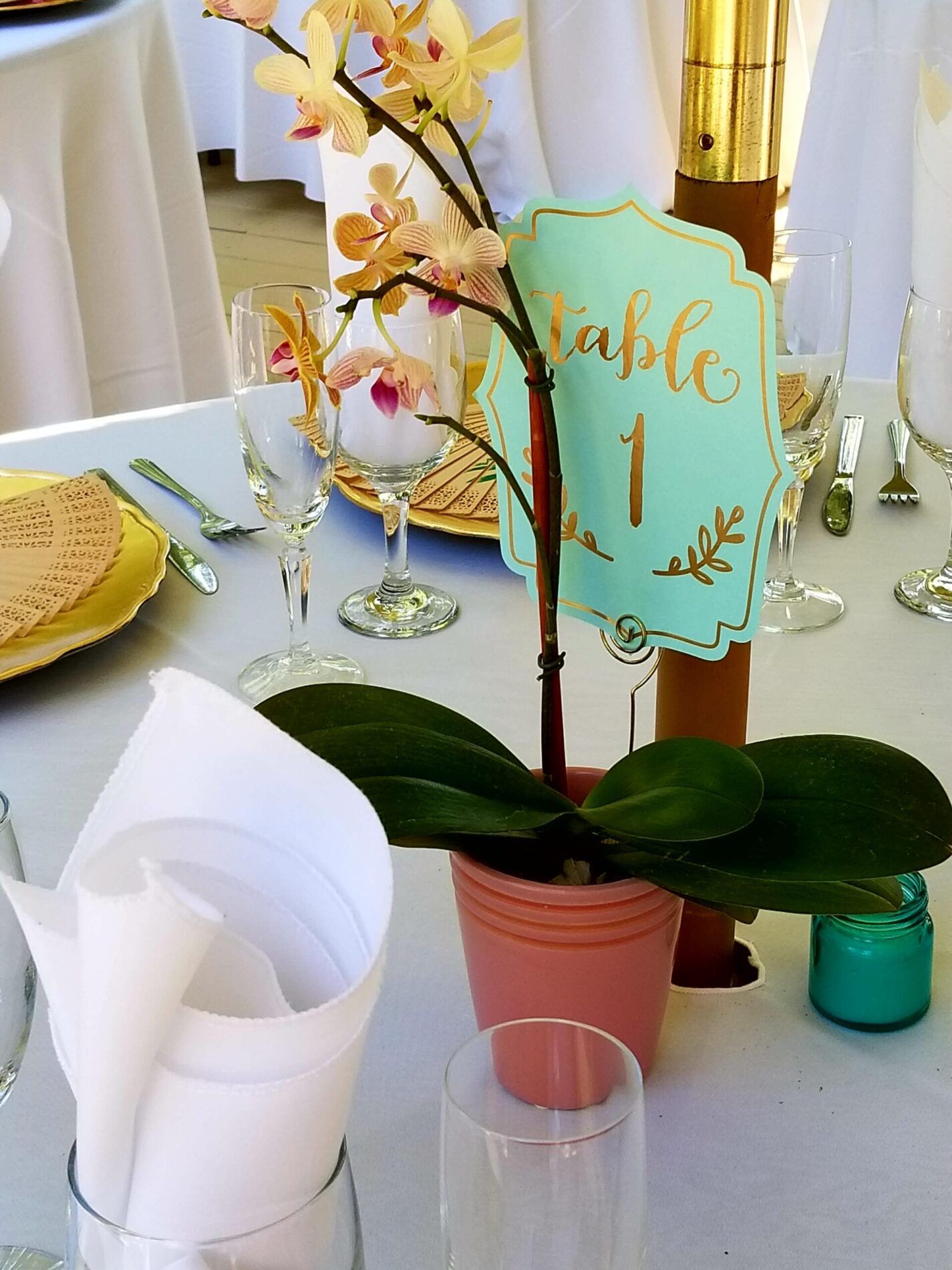 Wine Tasting Package
Host an elegant gathering for 20 to 40 of your friends or business associates, treating them to samples of regional and international wines. Include an array of hors d'oeuvres to tempt the palate and spark conversation. We can provide wine tasting guidelines and recommend wines.
Romantic Getaway
A gift certificate for a romantic night or two at the American River Inn makes a wonderful anniversary present for your favorite couple! Just call 530-333-4499 for the details.
Catering
From Downtown Abbey Style to Fancy Finger Foods and Caviar Party for 100, the American River Inn's Caterers have you covered. Formal catered meals for groups can be customized to your liking and served at candle-lit tables, either indoors or in a garden setting. Casual buffets and theme dinners can also be arranged. As each and every Special Event is unique like our guests, please ask your Innkeepers for details and pricing.